Communications Platoon
The Communications Platoon
The communications platoon consists of a platoon headquarters, a message center, a wire section, and a radio and visual section.
As a member of the communications platoon, I will learn to handle the weapons with which we are equipped, will become a competent rifle shot and learn to use the bayonet and all types of grenades. I addition, I will learn to use the .50 caliber machine gun and the carbine.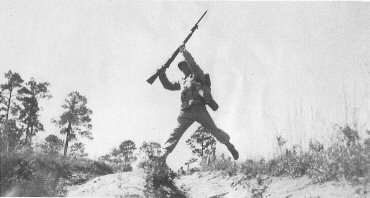 After I have learned to effectively handle our weapons, I will learn to conceal myself from enemy observation, to cover myself from his fire, and to move quickly and quietly by day or night.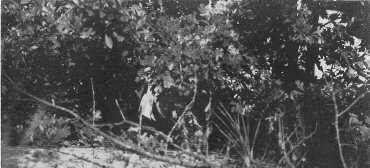 When I have completed this general training, I will begin my specialized training as a member of the message center, the wire section, or the radio and visual section.
Platoon Headquarters
---
---